Welcome to the world of perfume bottle collecting

The IPBA is the largest organisation worldwide of people who collect and deal in the incredible variety of beautiful containers of perfume: commercials, atomizers, art glass, Czechs, miniatures, Victorian, novelties, and many others.
The IPBA is a not-for-profit corporation run by an elected Board of Directors, who are all volunteers. Website»

The UK Chapter was formed in 2001 and is currently the only non-US group of the IPBA. Membership is not restricted to UK residents - we welcome collectors from anywhere in the world, but especially from Europe!
Members can choose to be full members of the IPBA and the UK Chapter or to join the UK Chapter only. Join the IPBA»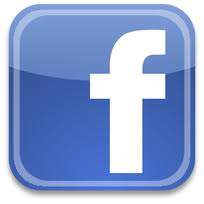 Follow us on Facebook: IPBAUK